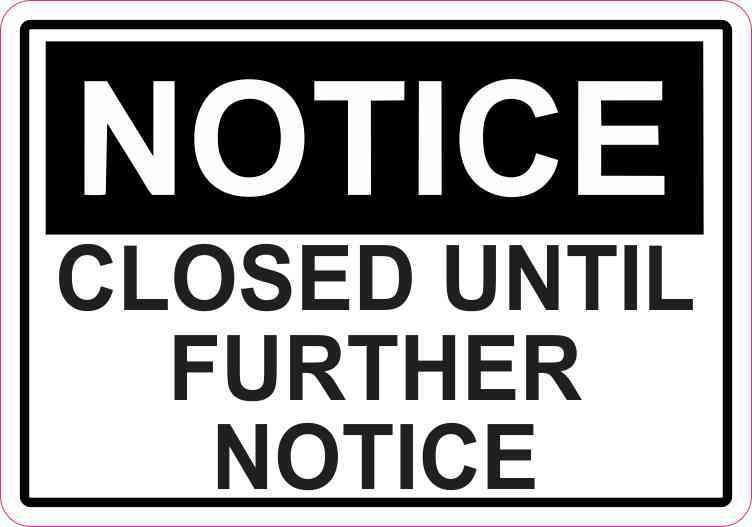 This is a difficult thing to write, and has been something I have been pondering for a while now.
I began this journey many years ago, realizing that I had a gift that I wanted to share with as many that I could, but also with a purpose of understanding. My ability to connect with the spirit realm, and connect mothers to their babies is truly a remarkable and special gift, and in the years of infertility that I have been through, and all the losses and heart ache I have experienced, I feel like I have been able to pass on so much in my experiences, through spirit. And to help others, like me, who have longed to be mothers, who have had troubles in life, and who just needed guidance.
But, with everything, there comes a cycle of change, and things come to an end. For me, Eternity Readings is something I have built from the ground up, and it is something I truly love, but I am unable to keep up with the demand for readings (though I greatly enjoy helping so many) and all the other things going on in my life, especially with being pregnant and taking care of my three year old twins. I will be closing my doors for the time being. It is something I am doing abruptly to avoid a mass influx of readings that will surely come in. All readings purchased and scheduled WILL be done and completed on or before your schedule date, of that I promise. I will just not be accepting anymore readings.
I do not know when I will be back, or if I will be back. I am going into new territory with having another baby, and also moving across the country for the first time with children. I may come back next year, but under a new name and a new brand. My email will remain the same, and my facebook page link will also remain the same, but my name may in fact change. Why? I will be doing things completely differently to what I do now, and it involves an evolution to my business as a whole, what I offer, how I offer things, and what I do. This is something I have wanted to do for a few years actually, I just haven't had the time to implement or think it out. I hope that with the next few months off before our baby comes, I will be able to get all of that in line, and debut it. Until then, Keep up with me on facebook! I am not going anywhere! I will still hold contests, I will answer emails and messages, but I wont be doing readings on a full time basis.
My love and appreciation to all of you throughout the years is something that I truly feel blessed in being able to take from this experience. I hope that if you have had a reading with me, that it was something that touched you on a soul level, gave you hope, and gave you guidance. If you are still waiting for things to transpire, know that your angels and guides have your back and are working with you as we speak to help you on your journey. So much love and light to all of you. Please stay in touch!
Sincerely,
Tania.