❤please read!❤ I am booked through MARCH 23rd right now. I will be working through the weekend of the 23rd but that will be it. Orders placed will be scheduled for April first come first serve.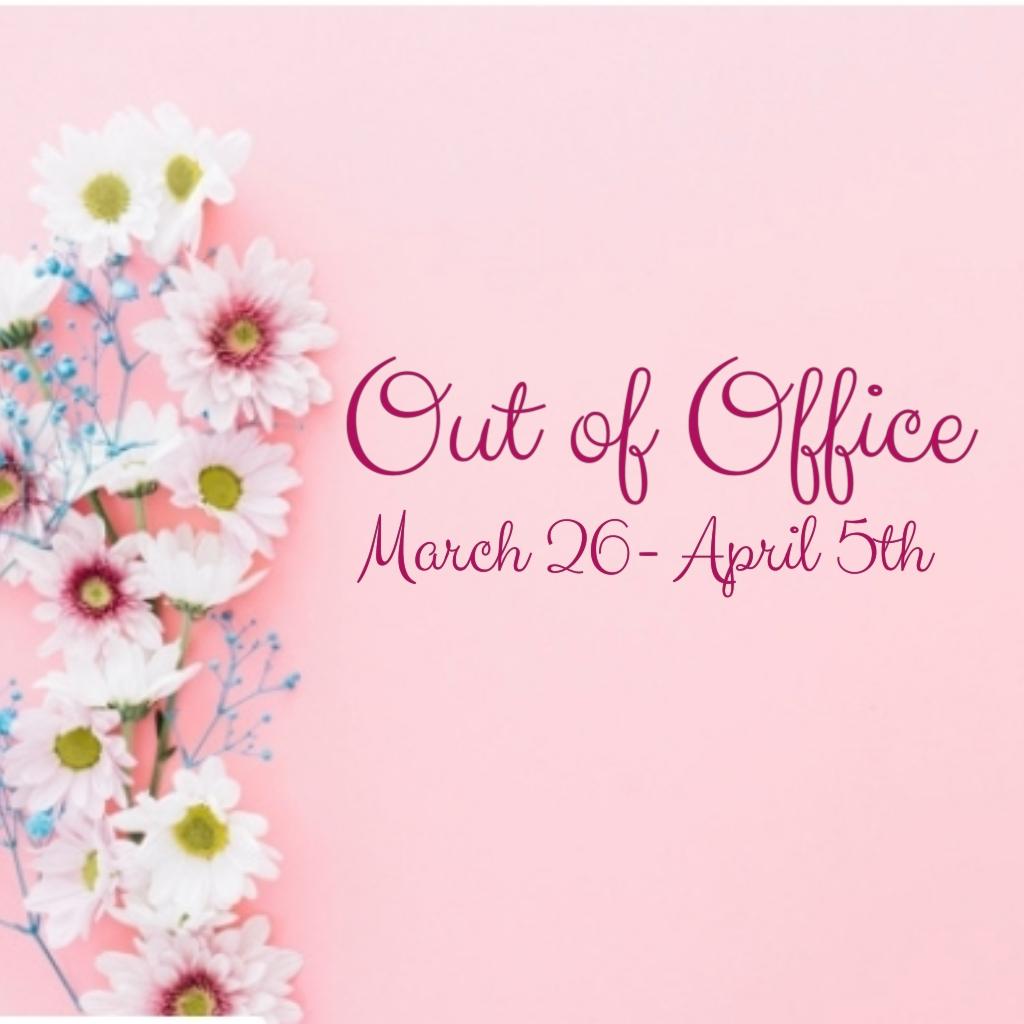 I am going through fertility treatments and will have a transfer at the end of March. I am extremely busy right now and can't take the stress, so I have decided to take time off during transfer week to get in the zone, meditate, and focus on this hopeful rainbow baby! This means my wait times will be longer, so heads up for that!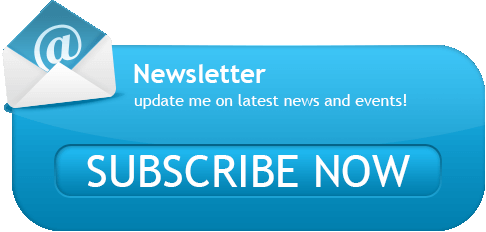 Welcome to Eternity Readings (formerly Eternity Tarot Readings.) Why the name change? I feel that my business has grown over the years to incorporate more than just tarot. Please take a look around the site!
SUBSCRIBE TO MY NEWSLETTER FOR DETAILS ABOUT CONTEST, PRICING SPECIALS, AND REALLY NEAT INFO THAT COULD HELP YOU SPIRITUALLY, EMOTIONALLY, AND EVEN PHYSICALLY!
http://eternityreadings.us13.list-manage2.com/subscribe?u=8afa177b389666b2c5b711ea4&id=1a66b6141a