MY WAIT TIMES CAN BE ANYWHERE FROM 2-3 WEEKS RIGHT NOW FOR IN DEPTH READINGS AND UP TO 8 BUSINESS DAYS FOR MONTH AND GENDERS. PLEASE EMAIL ME IF YOU WANT AN UPDATED TIMEFRAME. (May 2018]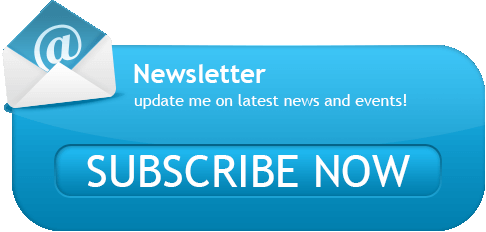 Welcome to Eternity Readings (formerly Eternity Tarot Readings.) Why the name change? I feel that my business has grown over the years to incorporate more than just tarot. Please take a look around the site!
SUBSCRIBE TO MY NEWSLETTER FOR DETAILS ABOUT CONTEST, PRICING SPECIALS, AND REALLY NEAT INFO THAT COULD HELP YOU SPIRITUALLY, EMOTIONALLY, AND EVEN PHYSICALLY!
http://eternityreadings.us13.list-manage2.com/subscribe?u=8afa177b389666b2c5b711ea4&id=1a66b6141a