Welcome!
As of October 2018, I am taking maternity/family leave of absence. I am unsure how long of a break I will be taking, though the earliest I will be back is late Summer 2019. Thank you for your continued love and support. Please subscribe to my free monthly newsletter to hear first about updates and news. I always do a monthly theme with tidbits of great information as well.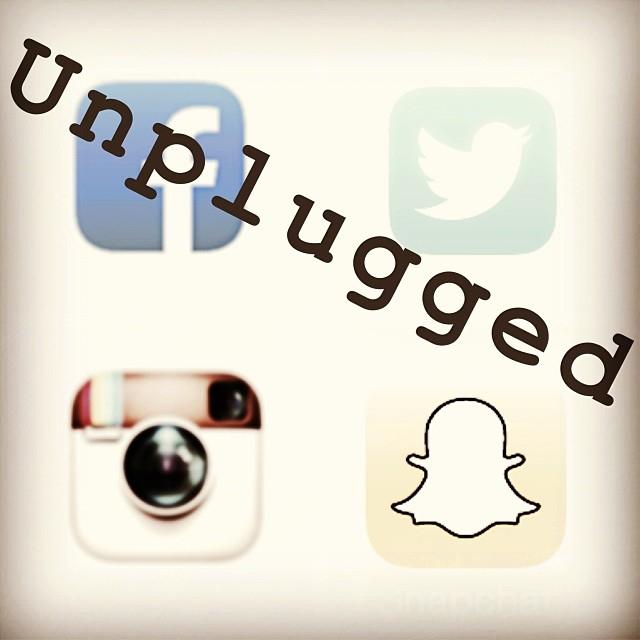 ***I HAVE TURNED OFF ALL FORMS OF SOCIAL MEDIA FOR THE TIME BEING. My pages are NOT visible. This is to reduce the amount of notifications and messages while I am gone, as I receive so many messages through Social media weekly. EMAIL is the best way to reach me, though it will not be checked daily while I am on leave. I will do my best to check in weekly and respond.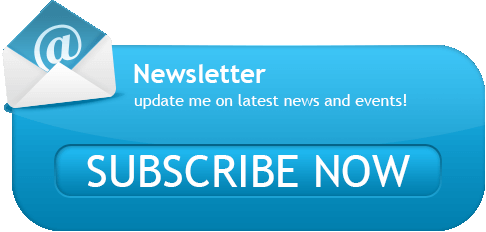 <<<Click the picture to subscribe to my newsletter!