My work week is M-F, and I will not be online weekends.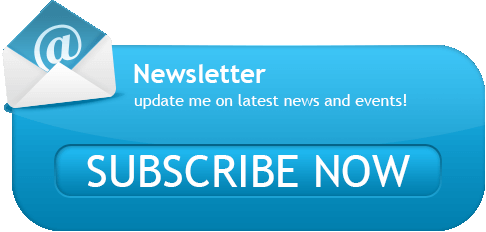 <<<Subscribe here to hear first for News of specials
MATERNITY LEAVE
I cannot believe that we will finally be meeting our baby soon, after so many months of waiting. This pregnancy is flying by, and we are thankful each day for this experience and cannot wait for this little one to arrive. My family is my number one priority, and I do not know when I will return to work. The earliest is Late summer 2019. This is likely my last pregnancy and I want to enjoy my baby and my twins while they are little. Working full time is a challenge! There is a chance that I will not come back, but I have to see how our life changes, and what demands my husband has going into his next duty station.
The mini readings session has sold out. If you have come by to purchase one, I unfortunately dont have any more openings. I may hold a contest or two for free readings before I leave officially, so take a look on facebook and instagram for those! Love to you!