ROCK-A-BYE READING

This reading will include:
-A Basic Aura Reading of You
-Timing and Gender of a baby to come (for TTC or Pregnancy women)
- I will connect with your baby and give you a detailed view of the theme i see you doing in your nursery.
-If i can find a similar image on google, i will include a picture! (if possible)
-I will also give a detailed view of baby's looks and personality!
-an angel card reading is also included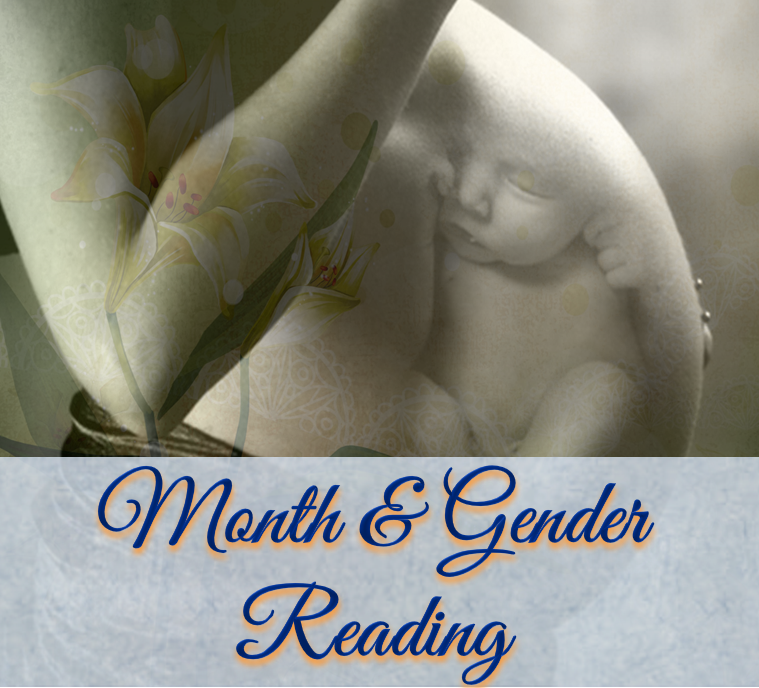 MONTH AND GENDER READING
This reading will give you a basic aura reading, as well as the timing and g
ender of the baby to come to you. I now have the option of purchasing for more than one child :o)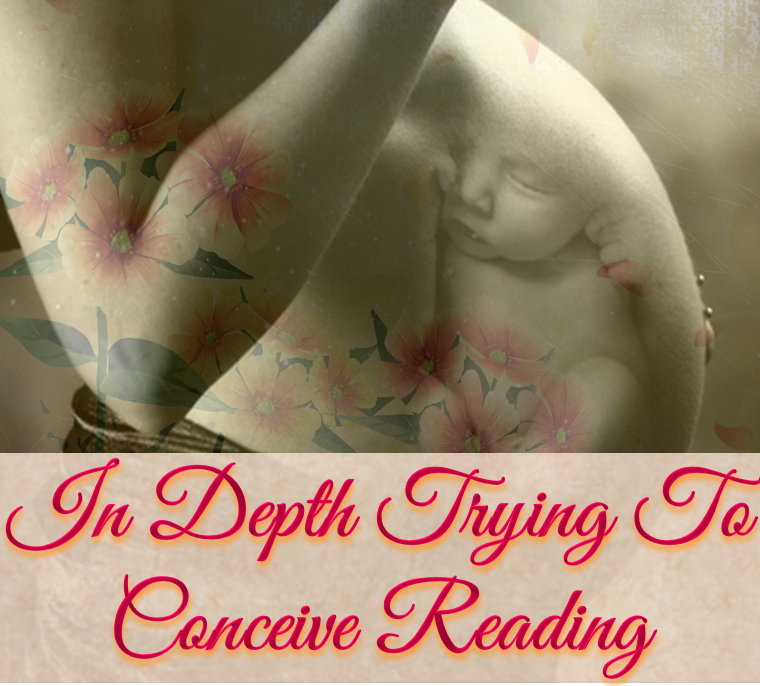 IN DEPTH TTC READING
This in depth reading will take a look at the following information in your trying to conceive journey.
* What I gain when i connect with you specifically
*A basic aura reading
*The timing and gender of your baby to come
*An in depth look at your pregnancy
*A birth overview and birth timing (includes the number I see associated with due date, and whether baby will be born early or late, and time of day I see baby being born- Complete birth info offered with Mama and me Reading)
*An overview of your baby (includes 1-2 personality traits and or looks. Complete baby info offered with Mama and me Reading)
*readings are only done on one person, or baby to come, unless a specific reading that allows for multiple people or children is purchased.